Horse Wound Care 101: How to Manage an Open Wound on a Horse
Horse Wound Care 101: How to Manage an Open Wound on a Horse
Managing wounds on horses can be challenging because they are prone to injuries. Clireon is an all-in-one solution to make horse wound care easier. In our short and simple three step horse wound care guide, you will learn how to address issues such as horse rain rot, an abscess on a horse hoof, general abscesses on horses and more! Read on to learn how Clireon can help your horse or other equine pet alternative with their wounds without side-effects from antibiotics or steroids.

Ready to get started with Horse Wound Care?
With Clireon, you'll be all set for any of your routine horse wound care needs!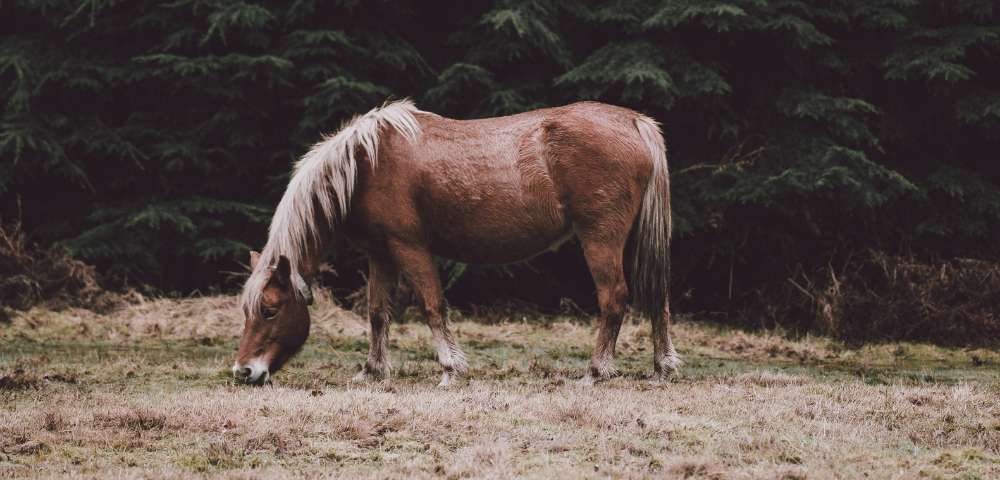 FAQs About Clireon's Horse Wound Care Products
What active ingredients are in Clireon?
Electrolyzed Oxygenated Water (H2O) 99.94%, Sodium Chloride (NaCl) 0.048%, Hypochlorous Acid (HOCl) 0.01%, Sodium Hypochlorite (NaOCl) 0.002%
Is Clireon Safe if Ingested?
Unlike most other animal wound care sprays on the market, Clireon is completely safe if licked or ingested.
How Does Clireon Help Horse Rain Rot?
By utilizing HOCl and sodium chloride, Clireon is able to help eliminate the bacteria found in the dermatophilus congolensis. Read our article on horse rain rot for more information.
Can Clireon Help Manage Horse Lacerations and Lacerations on Other Animals?
Yes! Clireon helps manage lacerations and wounds on most other animals. Our non-toxic and steroid-free formula is safe and irritation free.
What if My Horse Does Not Tolerate Being Sprayed?
Being sprayed is never fun, especially for injured animals! If your horse, dog, cat or other animal dislikes being sprayed, Clireon is also available in a wound care gel for situations where a spray isn't ideal.
Does Clireon Cause Any Pain?
The active ingredients in Clireon do not cause any direct pain. Your horse or other pet may experience the typical discomfort associated with healing. But unlike typical alcohol-based solutions, Clireon is primarily Electrolyzed Oxygenated Water which minimizes any burning or itching sensation when it's applied.