High Tack Cattle Adhesive - 10.3 oz. cartridge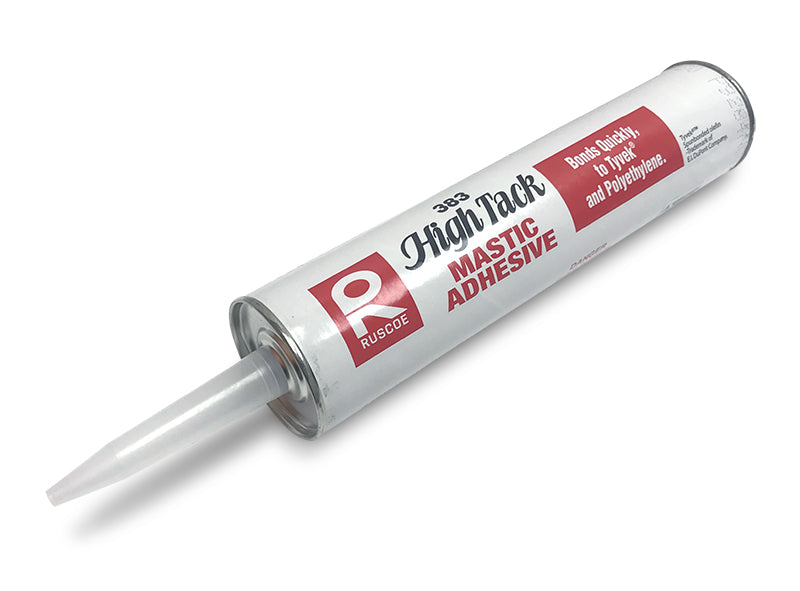 High Tack Cattle Adhesive - 10.3 oz. cartridge
This High Tack Mastic Adhesive is a specially formulated rubber-based, waterproof cement for securing hip and forehead tags. This one cement will do the job which previously required two different materials. It adheres well to animal hair when used in both hot and cold temperatures.


Features:

    •    Pressure sensitive aggressive mastic
    •    One part formula
    •    Can be removed with common cooking oil
    •    Excellent adhesion
    •    Solvent-based
Directions: Ruscoe Tag Cement Cartridges must be dispensed using a caulking gun. For best results spread Ruscoe Tag Cement adhesive in a thin layer on the reverse side of the tag covering most of the tag area. Then slap the tag firmly on the animal, either by hand or using a long-handled tag applicator.